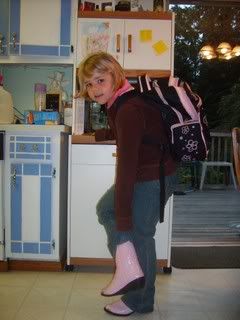 Holly had so much fun the past week at
Miracle
Ranch Day Camp. She can't wait to go back next year! Though she says she still isn't ready to stay there the whole week. That may change by next year though. *Ü*
Here she is showing off her new PINK cowboy boots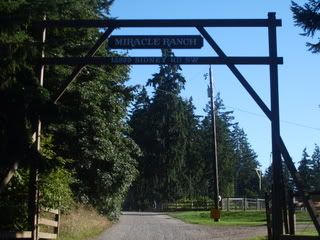 Ranch Sign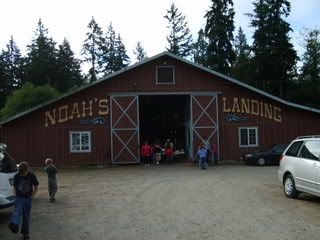 This is where we dropped Holly off each morning and picked her up.
And this is inside Noah's Landing: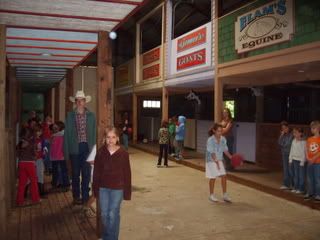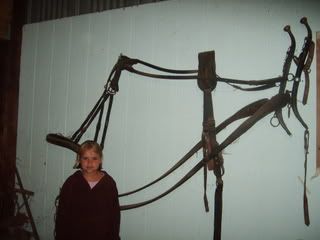 And this...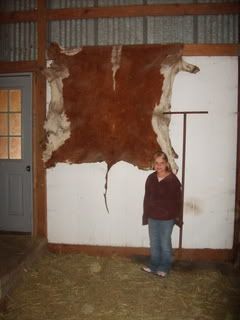 And this... A cow hide.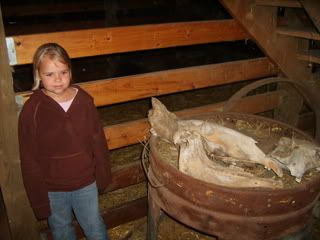 And this.... We think it is a horse skull.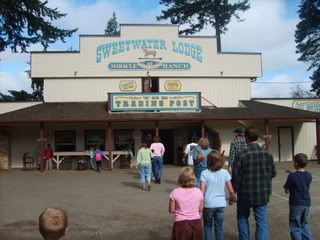 Here is where she could buy candy and
souvenir's
. They also had games to play like air hockey.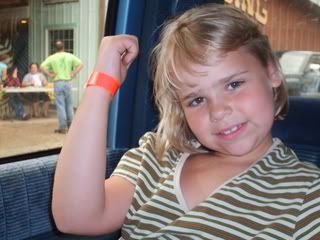 She passed her swim test the very first day!
Thank you Grandpa and Grandma for all those swim lessons!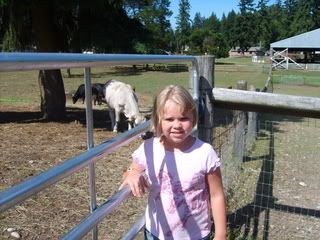 Holly didn't like this bull at all. She told me it would always charge the fence.







Donkeys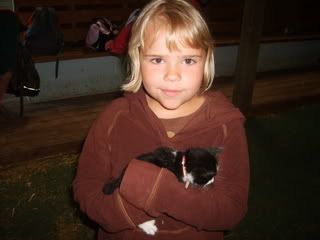 Here's Holly holding one of the baby kittens.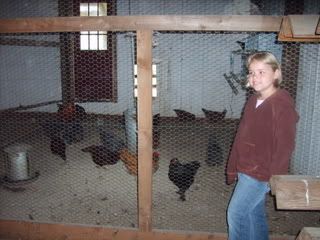 What is a ranch without any chickens?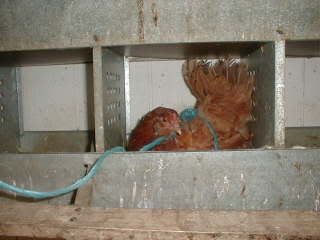 Holly said the chicken hates string, so they would put it by the chicken to get it move or peck at the string instead of their hands.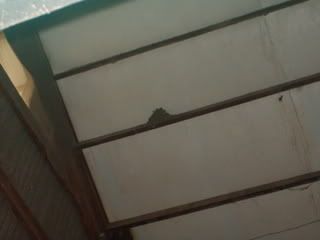 And here is a sparrow nest built on the top of the barn.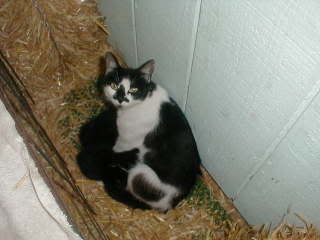 This is the momma cat with her kittens. The momma cat looks like a kitten herself.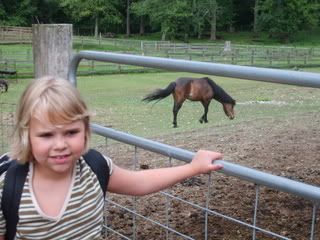 This is Chocolate Chunk the pony.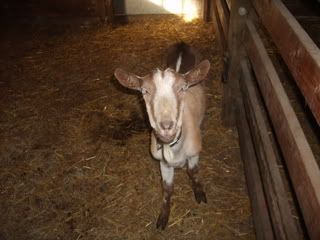 And this is 1 of many goats. Holly said they all ran after her on the 1st day of camp.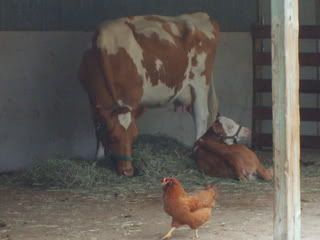 Here is a momma cow with her baby. Look at that, a chicken too! *Ü*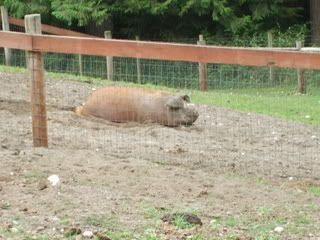 Here is Pork Chop the pig. He is so HUGE!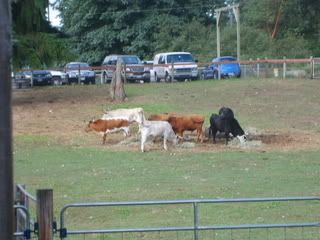 The bulls eating some hay.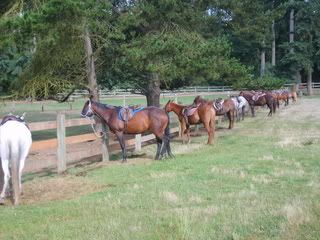 These are the horses they used in the rodeo events.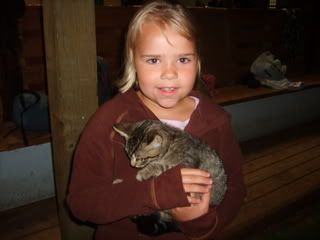 Holly with another kitten. It is a little larger then the others. Not sure who's it's momma is.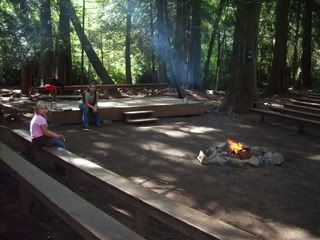 And here is where they had their Fireside. A place for songs and bible lessons.