Our kids LOVE
Webkinz
! What are webkinz you ask? Click on the highlighted
Webkinz
or see what our children have to say about them.
Jake: "You can buy food. I love my webkinz. There is a W shop. And gem mining."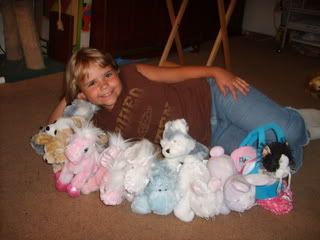 Holly: "They are nice animals we can play with on webkinz.com. "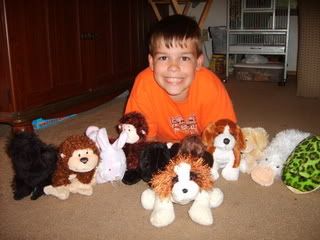 Timmy: "Webkinz to me are very, very fun. You go to a store and buy one. Go back home and go online. And then you install your webkinz online and get to keep the stuffed animal. You get 2000 kinz cash to buy furniture and food for your pet. You get to do many activities like, play at the arcade, do jobs, go to the club house, and check daily activities. You also can do quizzes at Quizzy's Question Corner."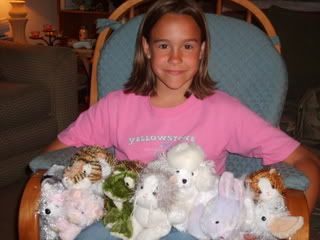 Jessica: "They are fun virtual pets I can play with everyday."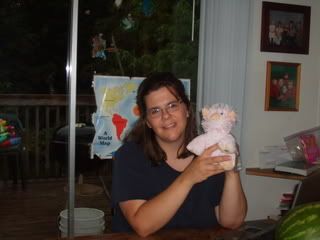 And yes, even I have one! *Ü*